Aircraft positioning and tracking solution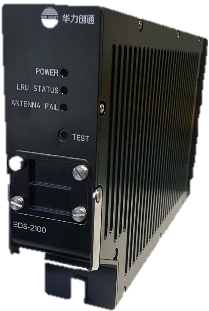 BDS satellite navigation system is to provide global users with all-weather, all-weather, and high-precision positioning, navigation, timing and communication services. In addition to the conventional navigation and positioning functions, BDS innovation integrates navigation and communication capabilities, and has multiple service capabilities such as short message communication and international search and rescue.
This solution is an innovative application of BDS short message communication function in civil aviation aircraft. It meets the airworthiness standard of terminal equipment. It can be applied to all types of aircraft. It can provide advanced technical means for air traffic control and improve the efficiency of air traffic control. It has broad application prospects in the application fields of aircraft position tracking and flight parameter acquisition.