Aircraft Satellite Communication System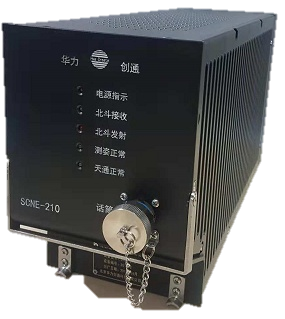 Tiantong-1 mobile satellite communication system, is also known as "China's maritime satellite". It has voice, text messaging and 384kbps data communication functions.
Tiantong-1 airborne satellite communication equipment meeting airworthiness standards is a favorable supplement to the existing front cabin communication system of civil aircraft, and can be used as one of the emergency communication means, which can improve the air-to-air and air-to-ground communication efficiency, realize aircraft status monitoring, improve flight efficiency and flight safety, and can be applied on aviation aircraft.