As China's first generation of mobile satellite communication system, TianTong-1 is a satellite mobile communication system from regional to global coverage. TianTong-1 connects people and things, providing voice, broadband data and Internet of things communication services.
Based on the TianTong-1 mobile satellite communication system, we provide various types of satellite communication terminal products and services for customers. The product spectrum covers various application scenarios such as personal hand held, vehicle mounted, ship mounted and fixed, meets the emergency communication needs of outdoor operation, firefighting, life-saving, etc., and ensures the smooth communication in marine fishery, marine transportation and areas where ground network denied.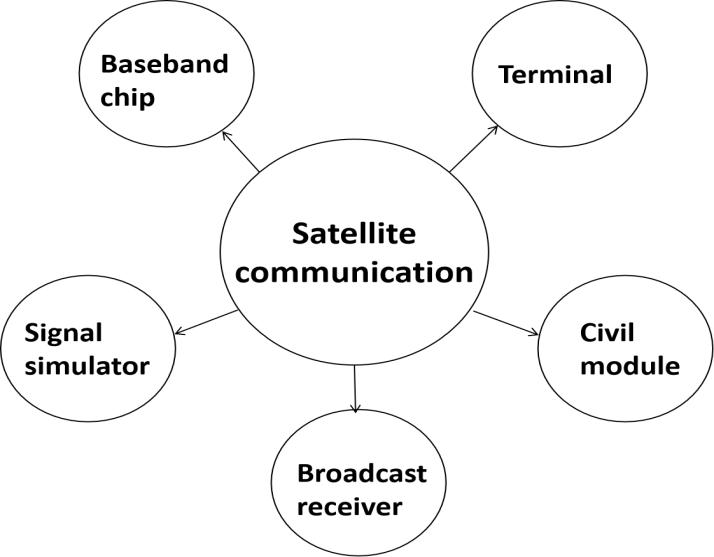 Application Scenarios:
Satellite communication is wide used in smart city, spatial information, emergency communication, deformation monitoring, and ocean engineering. It provides customers with a complete set of systems and solutions in banks, civil aviation, petrochemicals, hydropower, coal, meteorology, customs, railway,transportation, aerospace, etc.