Upgraded Version of HWA-BEST Bus Simulation and Test Platform Released
More Flexible, User-friendly, and Wider Applications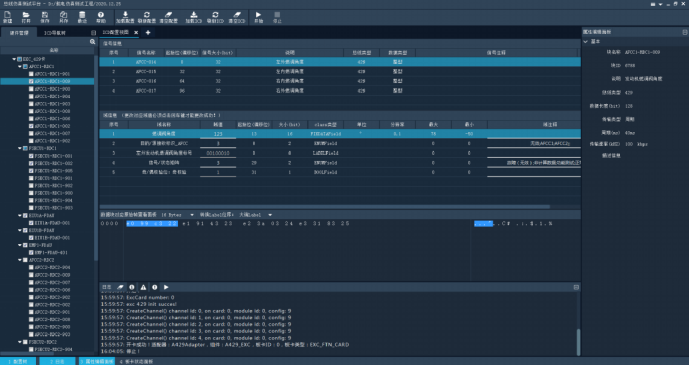 Operator Interface
On 20th February 2021, Hwa Create released HWA-BEST bus simulation and test platform stand-alone V4.0, which is the latest model of HWA-BEST platform dedicated for bus simulation test, technology domain in which Hwa Create has dedicated and expertise for more than 10 years.
In this released upgrading version. HWA-BEST V4.0 mainly improved the product function and performance. In terms of product function, it integrates the features of HWA-BEST network version to better meet the user's application for flexible construction of simulation test scenarios. In terms of product performance, the kernel of platform HWA-BEST is optimized. In addition, it has made significant improvements in automatic testing and integrated graphical monitoring.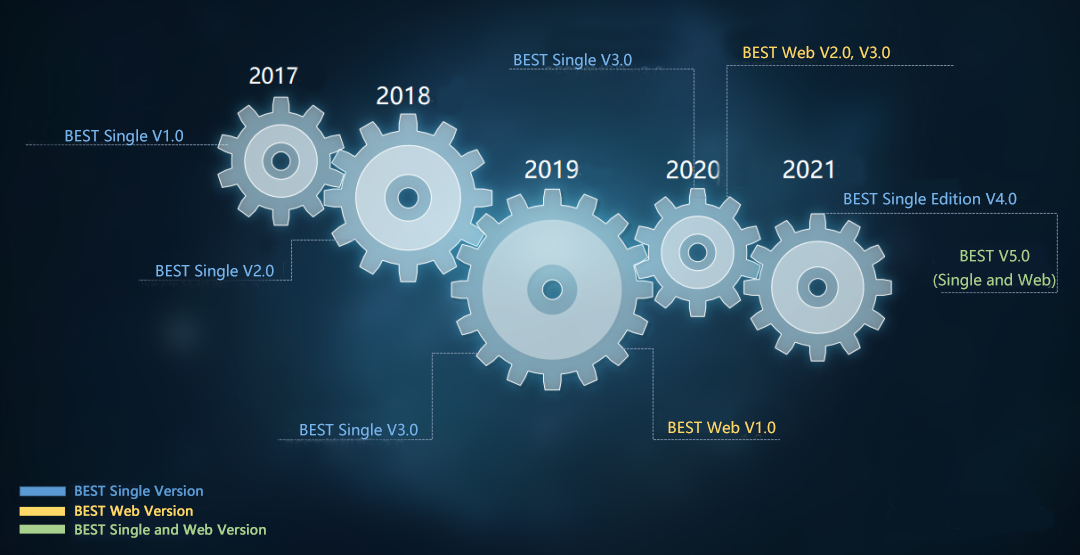 The evolution of HWA-BEST
Since the initial development of HWA-BEST Series in 2017, there has been six iterative versions released. Compared with the previous products, V4.0 is more flexible and simple, and it also integrates the system testing capabilities of HWA-BEST network V1.0 released in 2019. Yanlai Wang, product director of HWA-BEST, introduced that they will start the unified and integrated development of HWA-BEST stand-alone version and network version in 2021. It will add more functions and have the ability to test and process various scale systems and diversified platform scenarios.
As a mature product and platform in the simulation &test product line, HWA-BEST series system help users to build simulation scenarios when developing complex systems, which greatly improves the design efficiency of users. It has the characteristics of simple and friendly operation interface and easy to expand. According to different application scenarios and users customized requirements, the platform provides flexible platform function selection such as aviation, aerospace, rail transit and other buses system testing fields.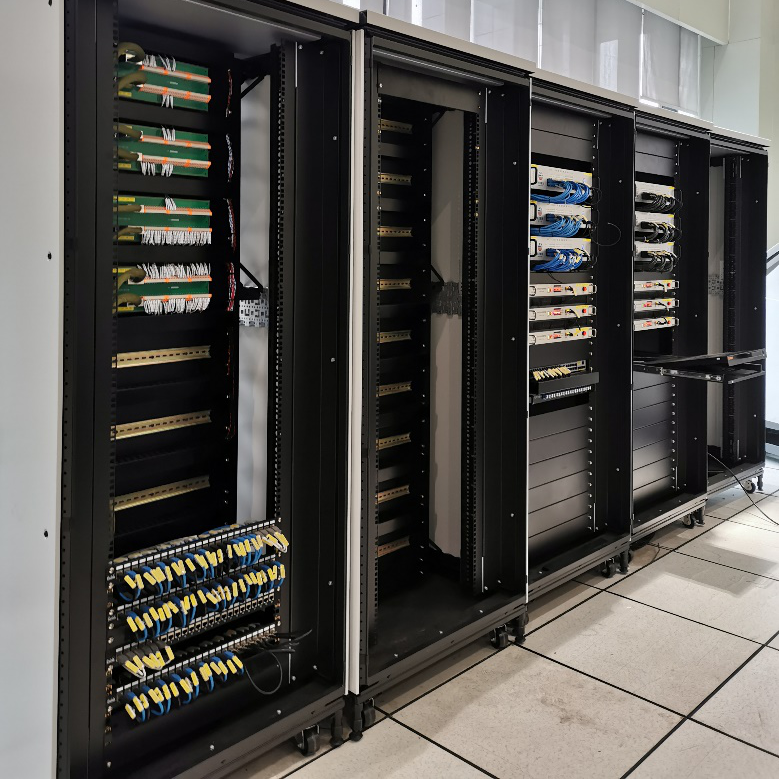 Platform practical photo
In the future, Hwa Create will continue to innovate, providing users with more extensive application scenarios and more application value.

Supplemental readings: BEST bus simulation and test platform