A New System Test Control Center HWA-AT Released, Upgraded for Experimental Requirements of the Special Industries
On April 6th , Hwa Create released a new Test Control Management Software HWA-AT. As a standard shelf product, HWA-AT can be applied to the comprehensive management of many devices in the test network environment.
HWA-AT provides centralized monitoring of the operating status of test equipment, real-time scheduling, dynamic coordination and comprehensive control of test equipment. It supports the automation of test tasks, the integrated management of safety failures, the unified management of test data, and the display of information fusion. It realizes the networking, automation, and digitization of tests, improves test execution efficiency and optimizes test management methods.
For special industries, old test management method does not fully match the continuously upgraded product technology. It is necessary to have a unified standard and a management system that can centrally manage and control experiments. HWA-AT's visual automation equipment interconnection and safety alarm ensure that the system can be applied in multiple scenarios.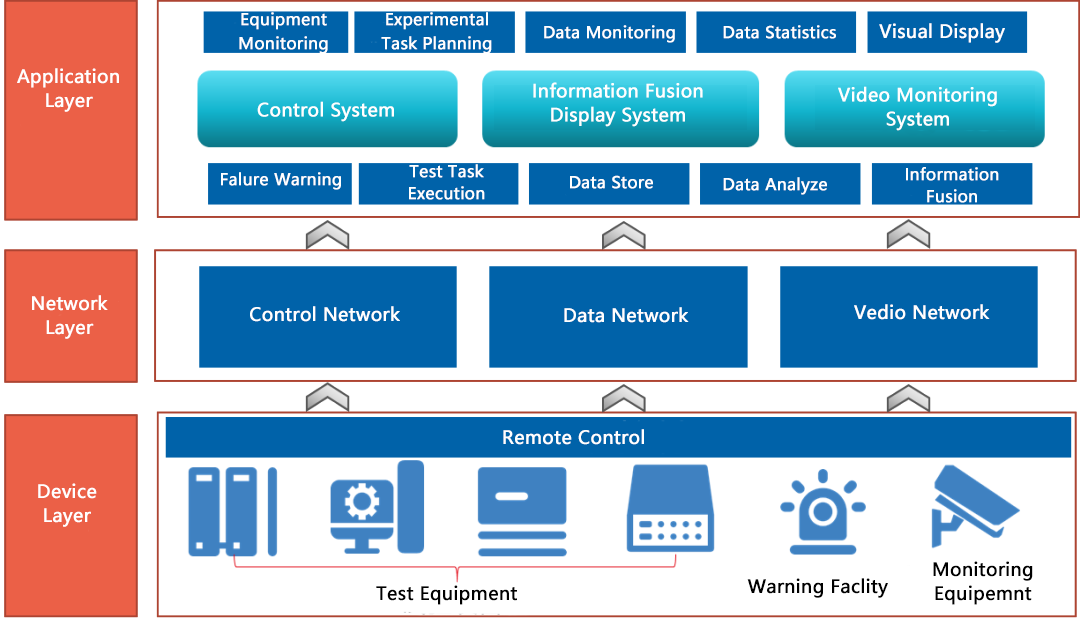 Liangbo Lv, product director of HWA-AT, introduced that they were satisfied to launch this product with years of technology and application accumulation. The system has high versatility and security, which can meet the needs of multi-system joint testing in the aeronautical and aerospace research and development units. It is suitable for large-scale laboratory construction , digitized laboratory transformation, intelligent testing, and digitized transformation of production line testing.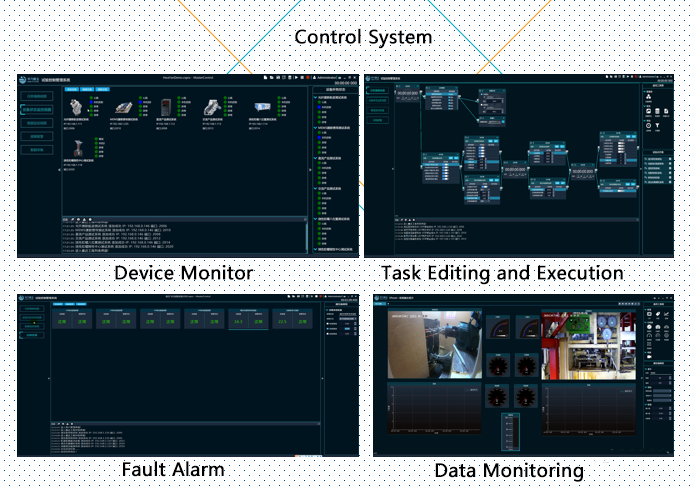 With the core of avionics bus system, complex electro-mechanical system simulation and test technology, Hwa Create is dedicated to building a universal Simulation & Test platform for weapons and equipment and high-end manufacturing industry, furnishing customers with first-class solutions and services.
In the future, Hwa Create will continue to promote core technology and application innovation, forge a leading domestic simulation test platform, and provide customers with the best solutions.