From May 26 to May 28, 2021, the 12th China Satellite Navigation Annual Conference grandly opened in Nanchang, Jiangxi. With the theme of "Internet of Everything, Energy Convergence of Industry, and Contribution to the New Era", Hwa Create brought many new Technical products made a brilliant appearance, fully displaying the corporate image and the development achievements of Beidou navigation technology.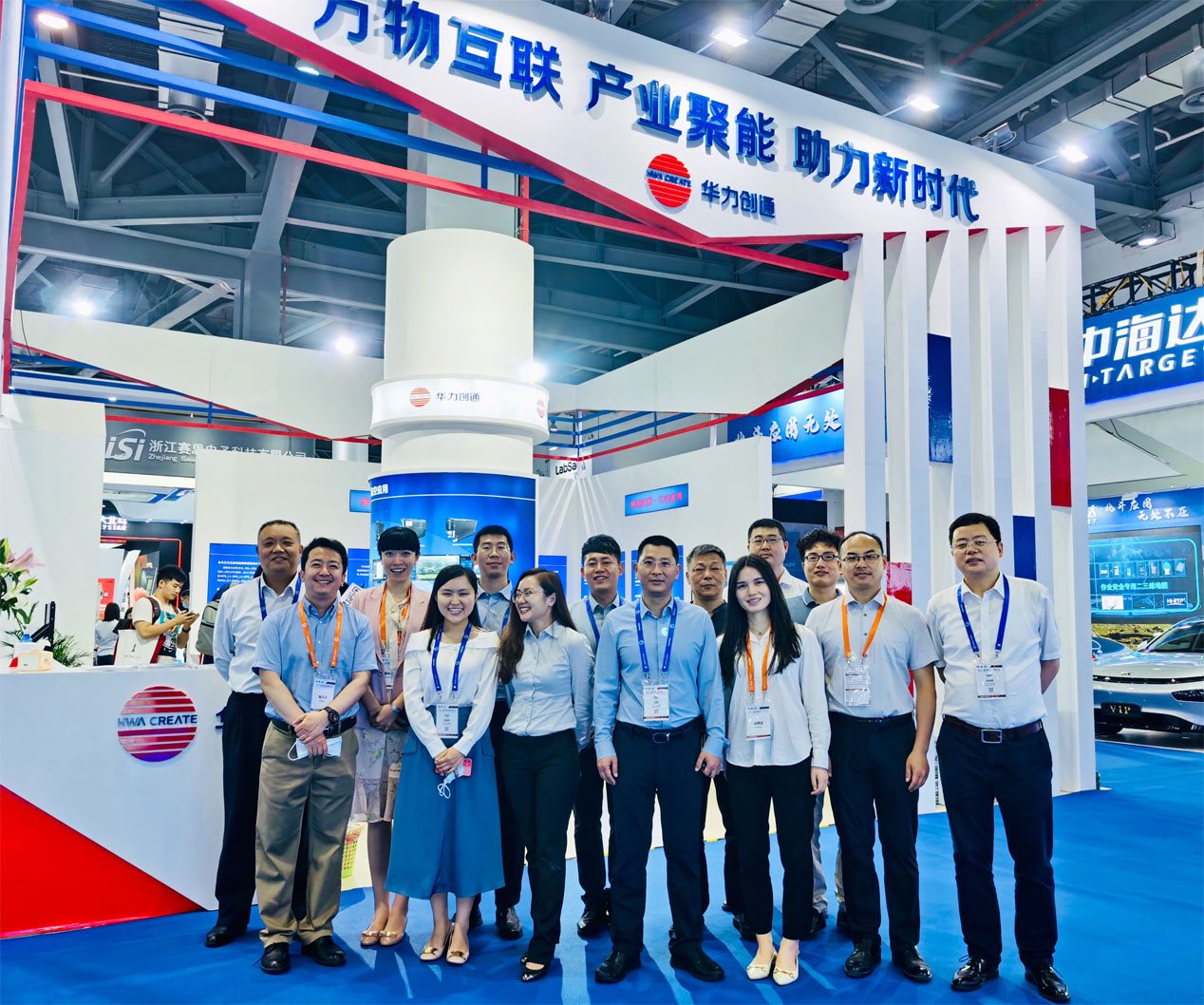 China Satellite Navigation Annual Conference is one of the three major international satellite navigation annual meetings. As an important builder of Beidou navigation system, Hwa create participated in all previous China Satellite Navigation Annual Conference.In application results exhibition of this Conference, the multi business units of Hwa Create were presented, including core chip, Tiantong and Beidou management platform, comprehensive application of conduction,Beidou special applications, high-precision safety monitoring system, and Beidou aviation application.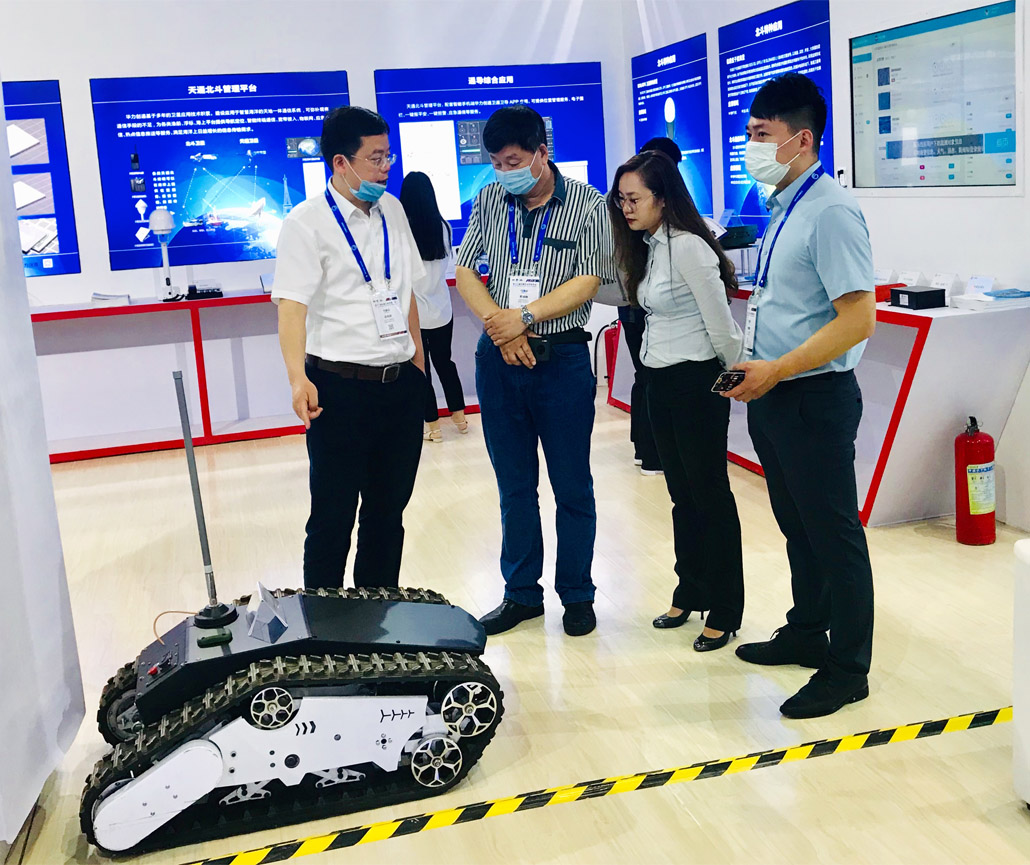 Deputy General Manager Wu Guangyue introduced Beidou+5G unmanned vehicle products to relevant experts
Hwa's senior executives including Chairman Gao Xiaoli, General Manager Wang Wei, Deputy General Manager Wu Guangyue, Sales Director Ma Lei participated in this navigation annual conference and .Gao Xiaoli expressed that with Beidou's global network, the "Belt and Road" initiative will bring a very broad market to the Beidou industry. Hwa create's Beidou terminal has already been successfully used in the China-Europe train. In the future, Hwa create will continue to focus on international markets needs and promote the deep integration of Beidou system and various fields.