Product description
The product supports BDS B1/B2/B3, GPS L1/L2/L5, and GLONASS G1/G2. Carrier phase RTK enabled, which provides high quality observation data and configurable update rate. At the same time, it has rich external interfaces, which is convenient for system integration.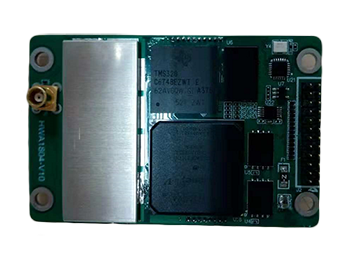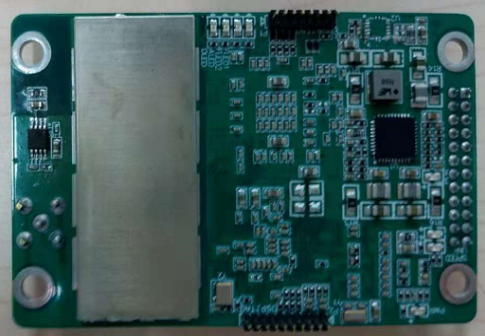 Product function
· Support BDS B1/B2/B3, GPS L1/L2/L5 and GLONASS G1/G2 differential positioning function;
· Fully compatible with OEM615 and OEM719 products from Novatel;
· Support both ground station and rover with stable and reliable performance;
· Electronic fence function is adopted.
Product performances
· Frequencies: BDS B1/B2/B3, GPS L1/L2/L5 GLN G1/G2
· Number of channels: 192
· Positioning accuracy:
Single position: Horizontal 3m, Vertical 5m
RTK: Horizontal 25px+1ppm, Vertical 50px+1ppm
· Time to fist fix: cold start 40s, hot start 10s
· Data update
1Hz、5Hz、10Hz、20Hz(single position or RTCM data)
1Hz、5Hz、10Hz、20Hz(RTK)
· Dimensions: 71mm*46mm*10mm
· Voltage: 3.3~5VDC
· Power consumption: 4W
· Protocol: NEMA0183, RTCM, binary
· Environment: working -40℃~70℃, storage -50℃~85℃